So guys have you heard about QR code?
It looks something like this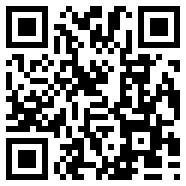 If you take a picture of this design from your smart phone or PC with a QR reader installed then you would be taken to my blog. Cool right and not only that you can also print out these designs like bar codes, but unlike bar codes that store only numbers, these codes can store anything from your site's url do that users are directly taken to your site to a phone number the users can call or send sms and if you want you can even leave messages encoded in them.
You can create your own code and download the QR reader software free of cost from
http://qrcode.kaywa.com/